The Landmark Homes Design Studio
The Landmark Homes Design Studio
At our Design Studio, we offer an immersive experience that empowers homebuyers to infuse their personal touch into every aspect of their new home. We believe that your home should be a true reflection of your unique personality and lifestyle. With our carefully crafted floorplans as a starting point, we provide you with the freedom to curate the style, color, size, and material of various elements, ensuring that your home is tailor-made to your preferences.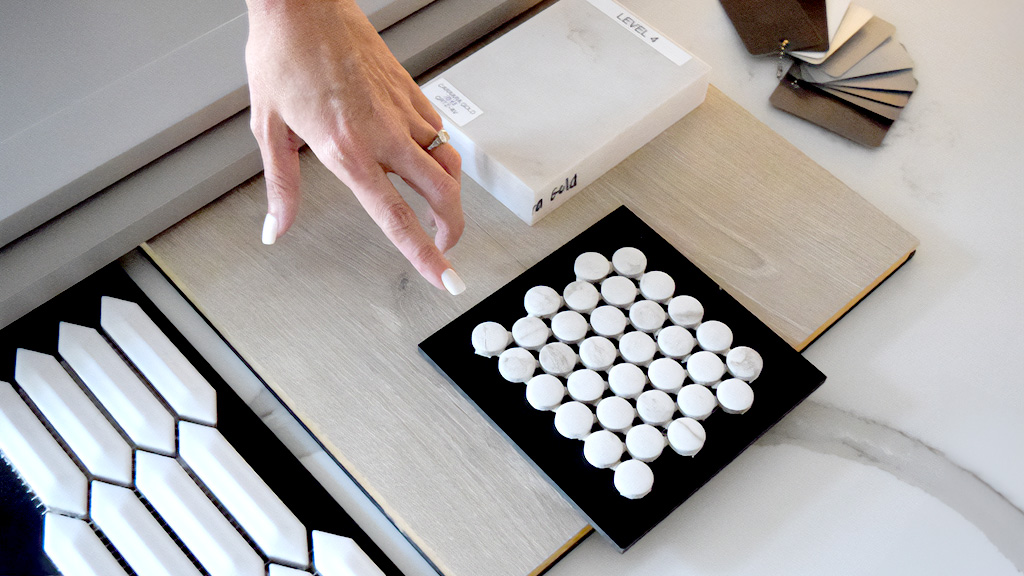 Step 1:
Discover What Inspires You
As you step into our Design Studio, our team of skilled interior design specialists will warmly welcome you and guide you through the extensive range of selections available. We take great interest in understanding your unique design style, and we encourage you to share any visual inspirations you have collected, such as photos or design boards. Your personal input and ideas play a vital role in creating a home that truly reflects your individual taste and preferences.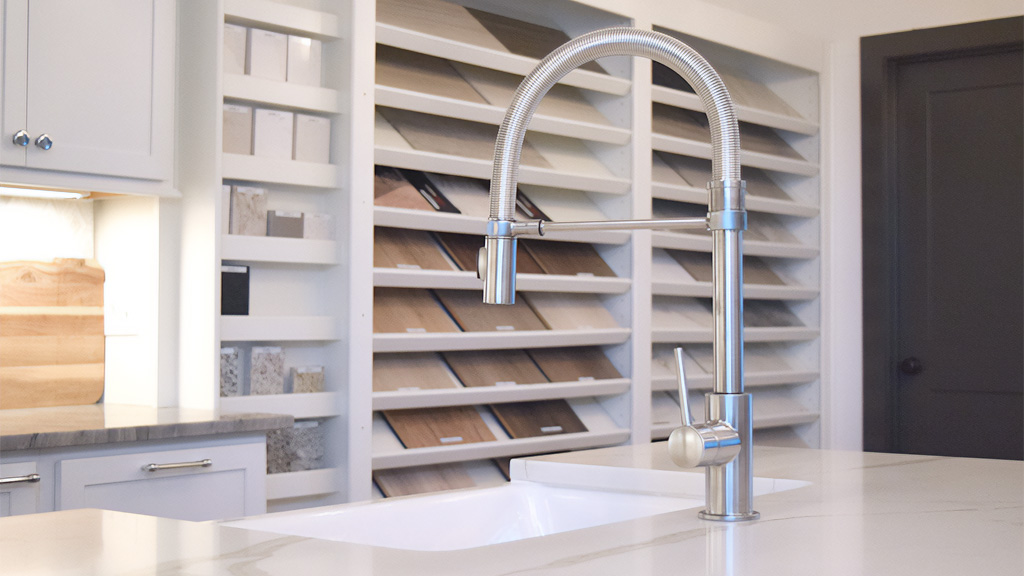 Step 2:
The Selections Experience
Our team of experienced interior design professionals will be by your side as we navigate the process of selecting the perfect finishes to complement your distinct style. With their expertise and guidance, we will explore a wide range of options and ensure that every detail aligns seamlessly with your vision. From choosing the ideal color palette to selecting the finest materials, we are dedicated to creating a home that reflects your personal taste and brings your design aspirations to life.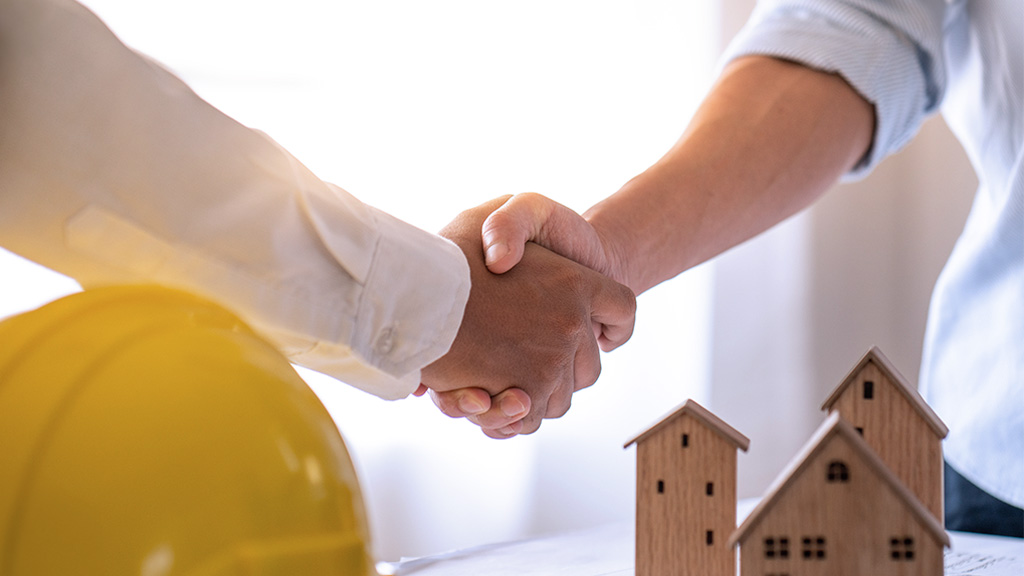 Step 3:
By Your Side
During the construction process, our Sales and Construction team will ensure that you are consistently informed about the progress of your home. We understand the significance of staying connected and involved, so we will provide you with regular weekly updates, giving you the opportunity to address any questions or concerns you may have. Additionally, we will schedule walkthroughs at specific stages of the building journey, allowing you to witness the transformation of your dream home firsthand. Our commitment to transparency and open communication is designed to provide you with peace of mind throughout the entire process, ensuring that your vision is brought to life with utmost care and attention to detail.
Find Your Landmark